Hire Snow Chains
We only have a limted number of 9mm and 16mm snow chains available for hire - please call us for availability on 01732 360638.
Rental chains can be picked up from our location in Tonbridge, Kent or sent by courier anywhere in the UK. Delivery charges are shown below, and please remember you are responsible for getting the chains back to us!
Please Note: rental stock is limited. For most people the cost of rental plus two-way courier charges makes it more sensible to opt for a set of budget chains like our own Polar range - for most people these are a more cost-effective option to buy than hiring a premium-brand chain with transport costs added.
Hire Prices:
Snow chains for passenger vehicles
£40 - Up to 4 week rental period
Snow chains for 4x4, campers and light commercial
£60 - Up to 4 week rental period
Courier Charges - Outward travel of chains to you ONLY:
£7 - 2/3 day service (UK Mainland)
£19 - 3/4 day service (UK Highlands and Islands)
Snow Chain Types Available for Hire: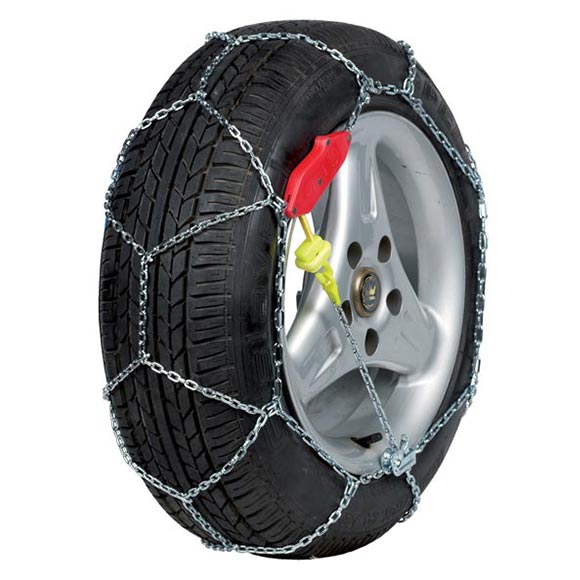 Konig Zip Ultra 9mm
Premium quality chain made with hardened steel and reinforced links
Suitable for all passenger vehicles
Durable, hard wearing chain with 5 year guarantee
Quick Fitting and automatically tensioned
Call to Hire or buy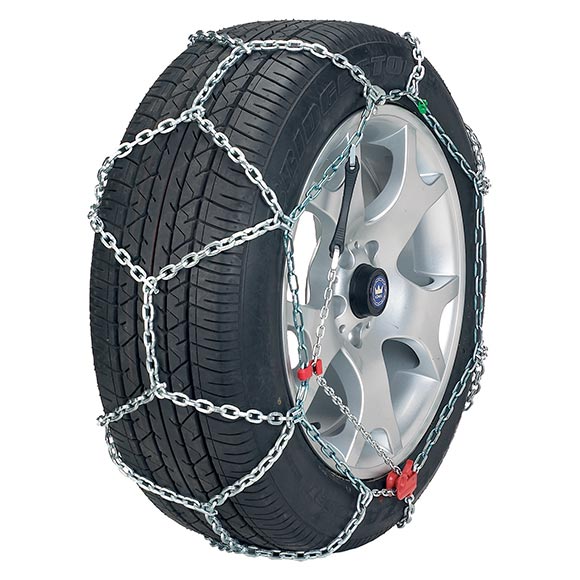 Konig Zip Transport
Premium quality chain made with hardened steel
Diamond Pattern
16mm projection for 4x4, light commercial and camper vans
Five year guarantee
Call to Hire or buy